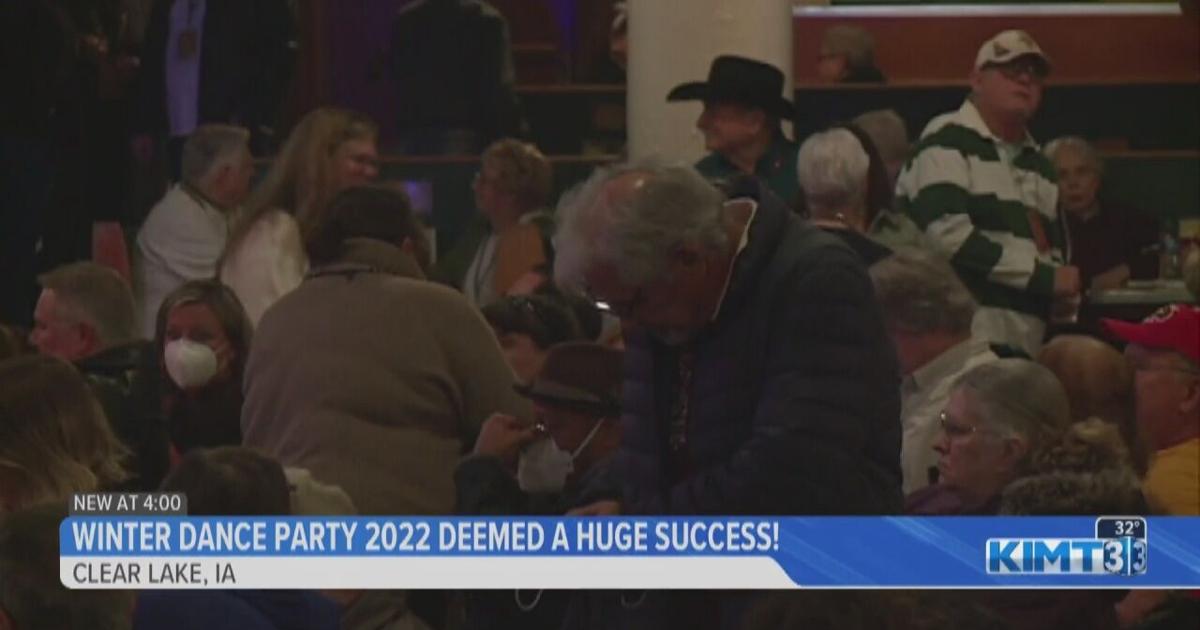 2022 Winter Dance Party a huge success | Cerro Gordo County
CLEAR LAKE, Iowa — Last week, music fans regaled themselves at the Surf Ballroom for the return of the Winter Dance Party.
Around 1,600 people attended during the three-day event, the first since 2020. Additionally, the Surf completely sold out its three-day passes, as well as Don McLean's show last Thursday. The Friday and Saturday broadcasts also saw strong attendance.
General Manager Laurie Lietz is optimistic about how the annual celebration can draw crowds spanning many generations, young and old.
"There are so many traditions that have been close to everyone's hearts since 1979, but it's also important for us to bring in new people to keep it going. We had a good mix of new attendees and those who came here for more than 40 years."
After a tough few years, Lietz says it's touching to see music fans come together after a pandemic hiatus.
"They call themselves 'the February family.' It's a tradition for many of them to get together every February here at the Surf Ballroom, and they haven't been able to do that for another year. It would be very nice for everyone to renew these friendships and create new memories here."
Planning is already underway for next year's event.