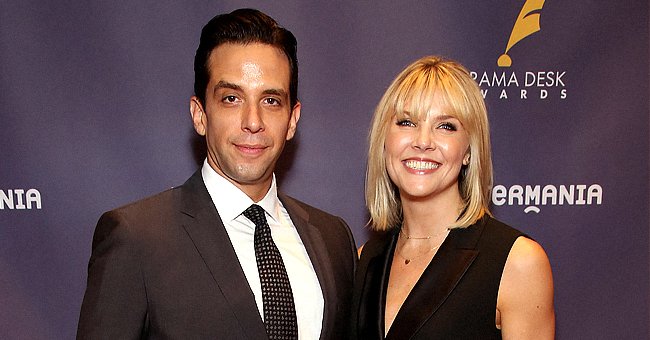 Amanda Kloots reveals DWTS is a way to reunite after losing husband Nick Codero
This week, Amanda Kloots got to show off her dance moves in the first episode of "Dancing with the Stars". She explained how playing on the show was linked to her husband's death.
On Monday, September 20, 2021, 39-year-old Amanda Kloots was one of the celebrities who wowed audiences and judges alike on "Dancing with the Stars" (DWTS). This week, the show premiered its 30th season.
Kloots was paired with professional dancer Alan Bersten. Their very first dance was the tango, and the fitness teacher didn't do too badly with a score of twenty-eight out of forty.
In an interview, Kloots explained to Bersten that she grew up dancing. She revealed that she had been doing Broadway for seventeen years before it all got out of hand.
She lost her husband, Nick Cordero, became a single mother to their son and battled the COVID-19 pandemic like the rest of us. Cordero sadly passed away on July 5, 2020.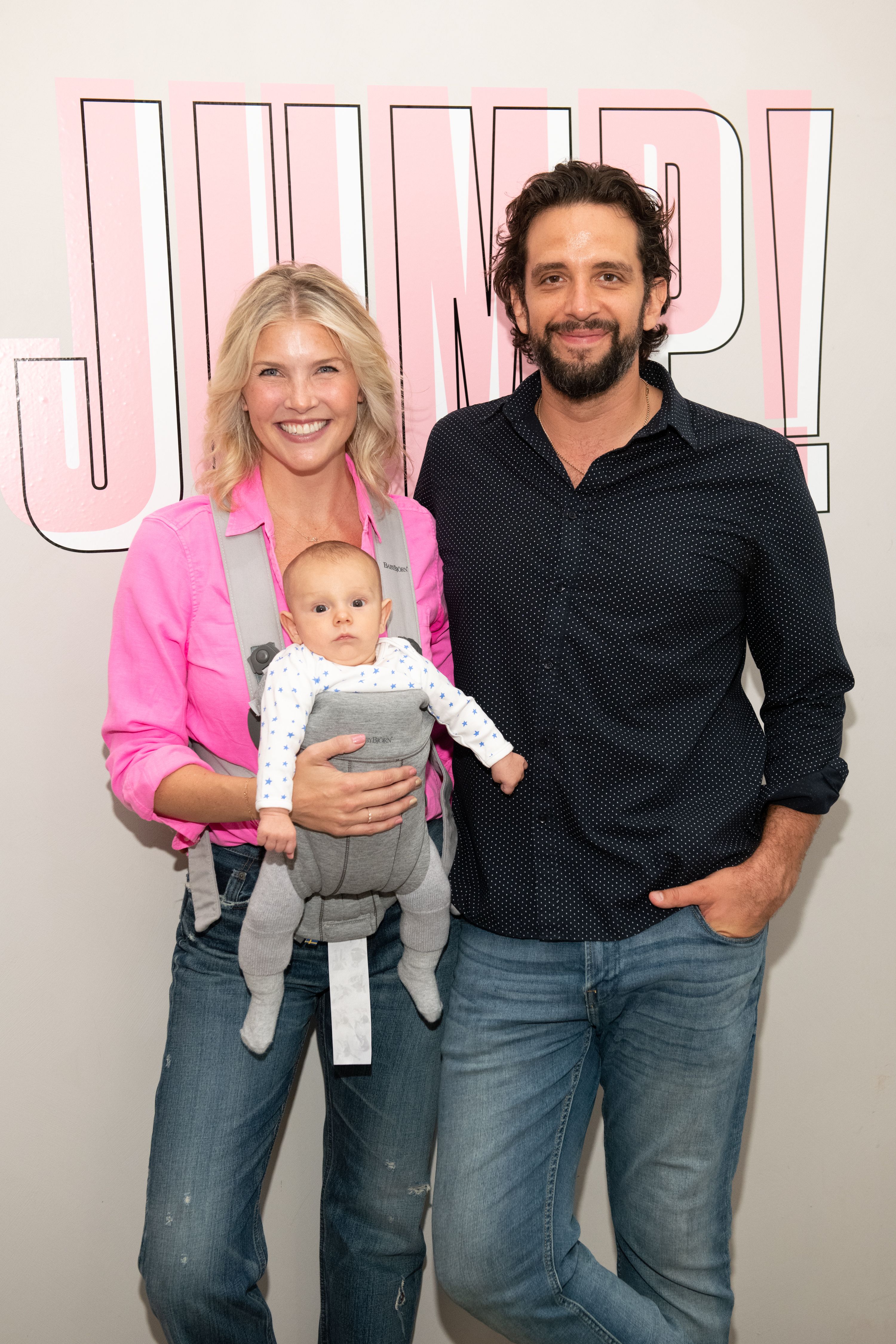 Kloots became emotional when she explained why she chose to participate in the dance competition this year. With tears in her eyes, she confessed to the professional dancer and her dance partner:
"This opportunity is in a way a way to find myself and to feel its presence on a daily basis. "
The instructor admitted that she has missed her actor husband on a daily basis since losing her to complications from COVID-19. "The Talk" co-host said she missed every part of Cordero.
The show was the one [Nick] Cordero performed before his death.
She also revealed that if he could have spoken to her before he died, Cordero would have demanded that she continue and never cease to live. The widow also told DWTS host Tyra Banks something personal after her dance.
She told Banks that one of her girlfriends told Kloots that she dreamed Cordero was "on the second balcony, so that's where I put him".
Kloots was also a former member of the Rockettes dance company. Before the DWTS premiere, she had to defend herself against the idea that she had the upper hand in the competition due to her background.
Kloots admitted his training could help, but felt Broadway and ballroom dancing were two different worlds. She confessed that it was like learning an entirely different language.
Although the "Blue Bloods" star passed away, on September 2, 2021, Kloots was joined by Zach Braff for the Broadway reopening of "Waitress." The show was the one Cordero performed in before his death.