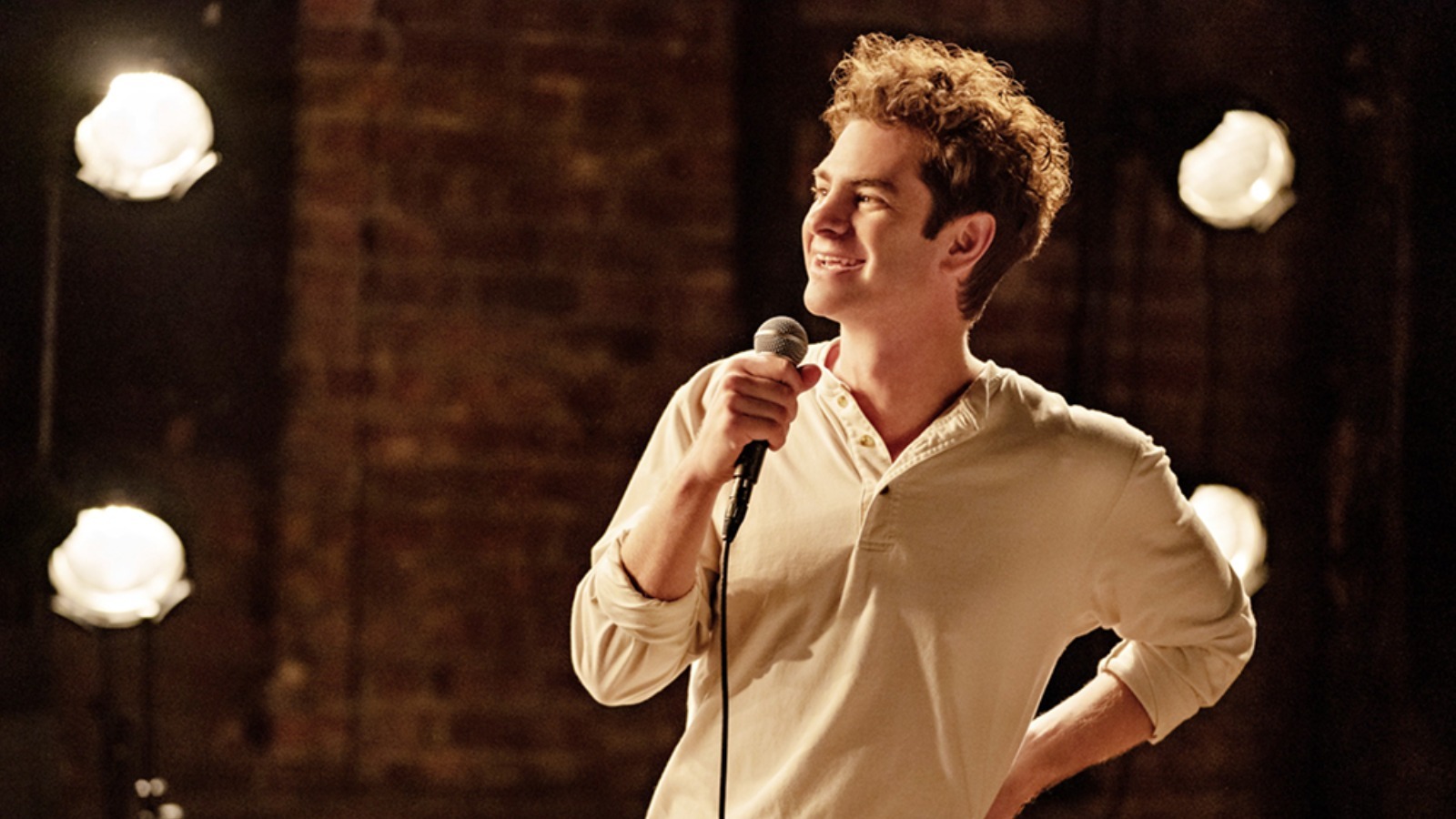 Andrew Garfield says he'll strictly bring dancing if he wins his Oscar for Tick, Tick… Boom!
"It's hard to admit it, but I would love to do 'Strictly,'" Garfield said, drawing cheers from the audience. The actor, who has become an internet favorite of late thanks to his genuine enthusiasm for just about everything, confessed that appearing on the dance show was "on the to-do list" for him. Radebe quickly volunteered to be Garfield's partner saying, "Thank you, I'll do it!"
The ever-outgoing Garfield quickly ramped up his initial interest, turning it into a full-fledged promise. "If I win the Oscar," he added, before pausing for a moment. "Then I will come and do it. How so ? The audience of the "Graham Norton Show" was visibly delighted with this proposal, screaming with joy.
Granted, a verbal promise on a talk show isn't exactly a binding contract, but we'd like to see the actor take the "Strictly" step. He has already demonstrated his prowess as a reality TV star by giving deeply sweet and thoughtful commentary as a guest judge on 'RuPaul's Drag Race UK'. Who says he doesn't also have a secret talent for dancing? He's never played a particularly dance-heavy role (although as Larson he does have choreography), but I haven't forgotten his Hawaiian-shirted shimmy from "The Social Network."
Garfield is nominated alongside Benedict Cumberbatch, Will Smith, Javier Bardem and Denzel Washington in this year's Best Actor Oscar category. The Oscars will take place on March 27, 2022 and you will be able to see "Tick, Tick… Boom!" streaming on Netflix in the meantime.