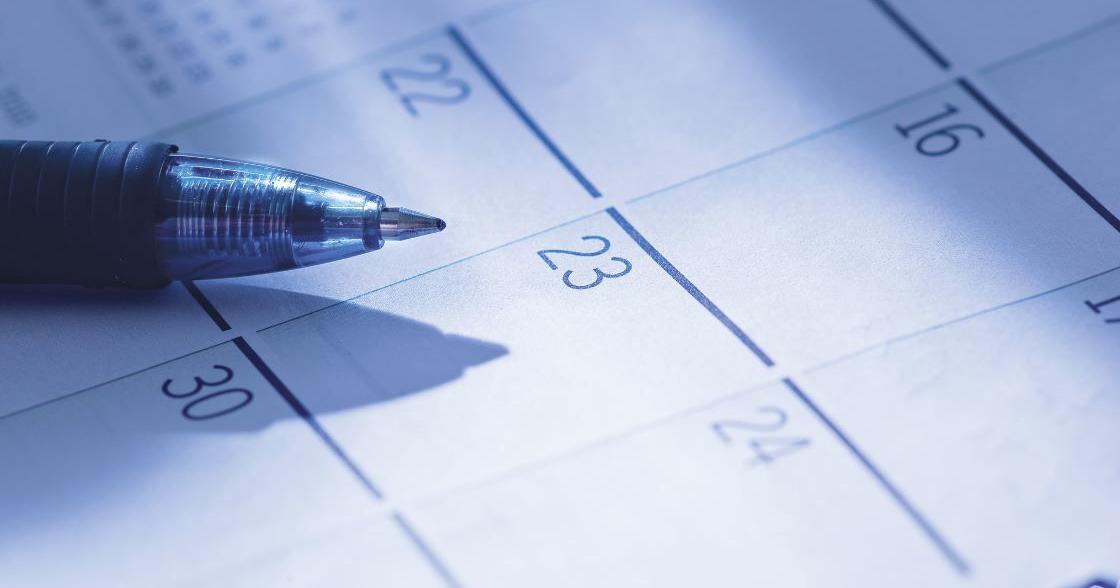 Around Wiregrass | Local News
Cotton Country Smokers' Guild meets the second Thursday of each month at 10 a.m. at Piney Grove Assembly of God Church, 206 County Road 9 in Newton. The guild, created earlier this year, launched a Wee Care project, creating dresses for preemies, NICU infant clothes and mourning pouches. For more information, contact Carol Ann Pileggi at 850-516-9960 or Joann Carpenter at 334-790-8328.
DAV van service for local veterans will operate trips to Montgomery and Tuskegee on Mondays and Fridays. The van will depart from Hardee's Restaurant on Rucker Boulevard in Enterprise at 5:00 a.m. and from the Dothan Civic Center at 5:30 a.m. Due to COVID restrictions, there is only room for four passengers per trip. Veterans who need to travel to VA hospitals in Montgomery or Tuskegee can call 334-308-2480 to reserve a spot on the Enterprise van or 334-446-0866 for the Dothan van.
square dance will be held every Monday from 6-8 p.m. at the Enterprise YMCA, located on Hwy 27 across from the Hobby Lobby at Enterprise. Singles and couples are welcome. Have you ever danced? They will teach you. For more information, call 334-237-0466 or 334-347-4513.
Dothan Newcomers Club, a social organization, meets the first Thursday of the month at the Cultural Arts Center, 909 S. St. Andrews St., in Dothan. Social time begins at 9:30 a.m., followed by the business meeting at 10 a.m. The group is open to people who have moved to Dothan or Wiregrass within the past five years or who have faced a change in status (retirement, joint death, divorce) within the past five years. For more information, visit www.dothannewcomers.com, or Facebook @DothanNewcomers, or contact Elaine Brackin, President, by email at [email protected] Due to COVID-19, wearing a mask is mandatory and social distancing is respected.