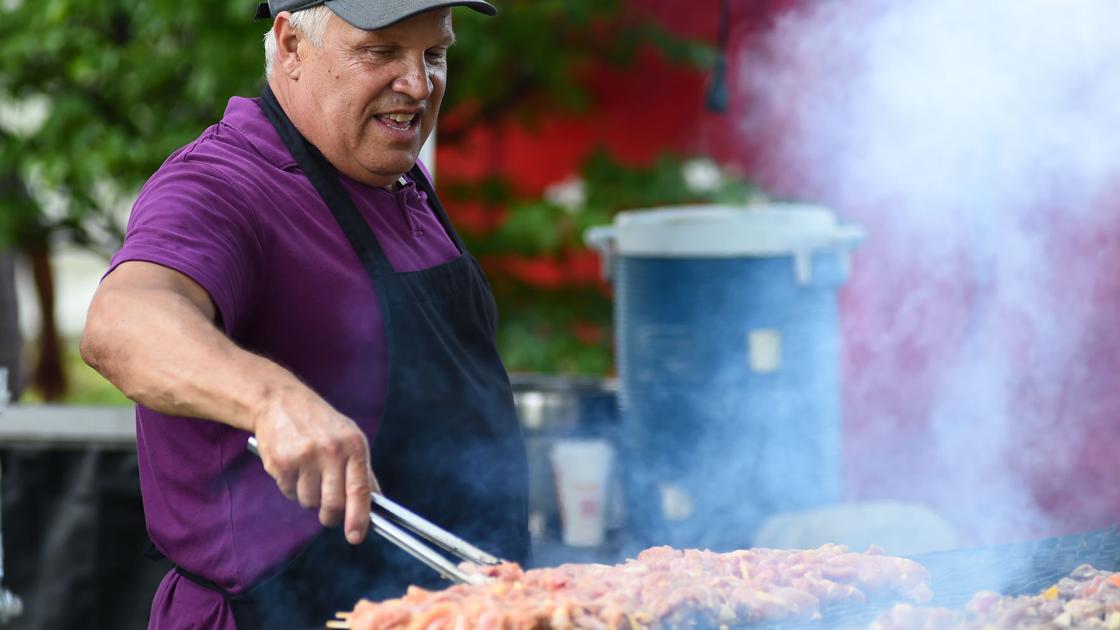 Communities celebrate their meeting again | Local News
[ad_1]
Doug Ross Times Correspondent

July 4th turns this year into another kind of Independence Day. Residents of the Region are celebrating the release of more than a year of isolation linked to COVID-19.
Interdependence is celebrated.
"Today alone, I received more hugs than in ages," said Mary Joan Dickson, secretary of the nonprofit Cedar Lake Summerfest and an avowed individual.
The Highland celebration, which started on Wednesday evening, is a big success.
"We filled a void last night," said Councilor Mark Herak, D-2nd. "People are locked up for how many nights, and now they're going out."
Long-delayed celebrations are not without food for thought.
"Sometimes I would see guys and I would say, 'How are your mom and dad doing? "Herak said, only to hear," Oh, they've passed. "
Summerfest is a big reunion for Cedar Lake, said Dickson, an annual opportunity to come together as a community.
Portage Mayor Sue Lynch is equally excited to see people in public again.
"I think the city is ready to start celebrating again. I think it's the icebreaker. People are starting to feel more comfortable, "Lynch said.
[ad_2]