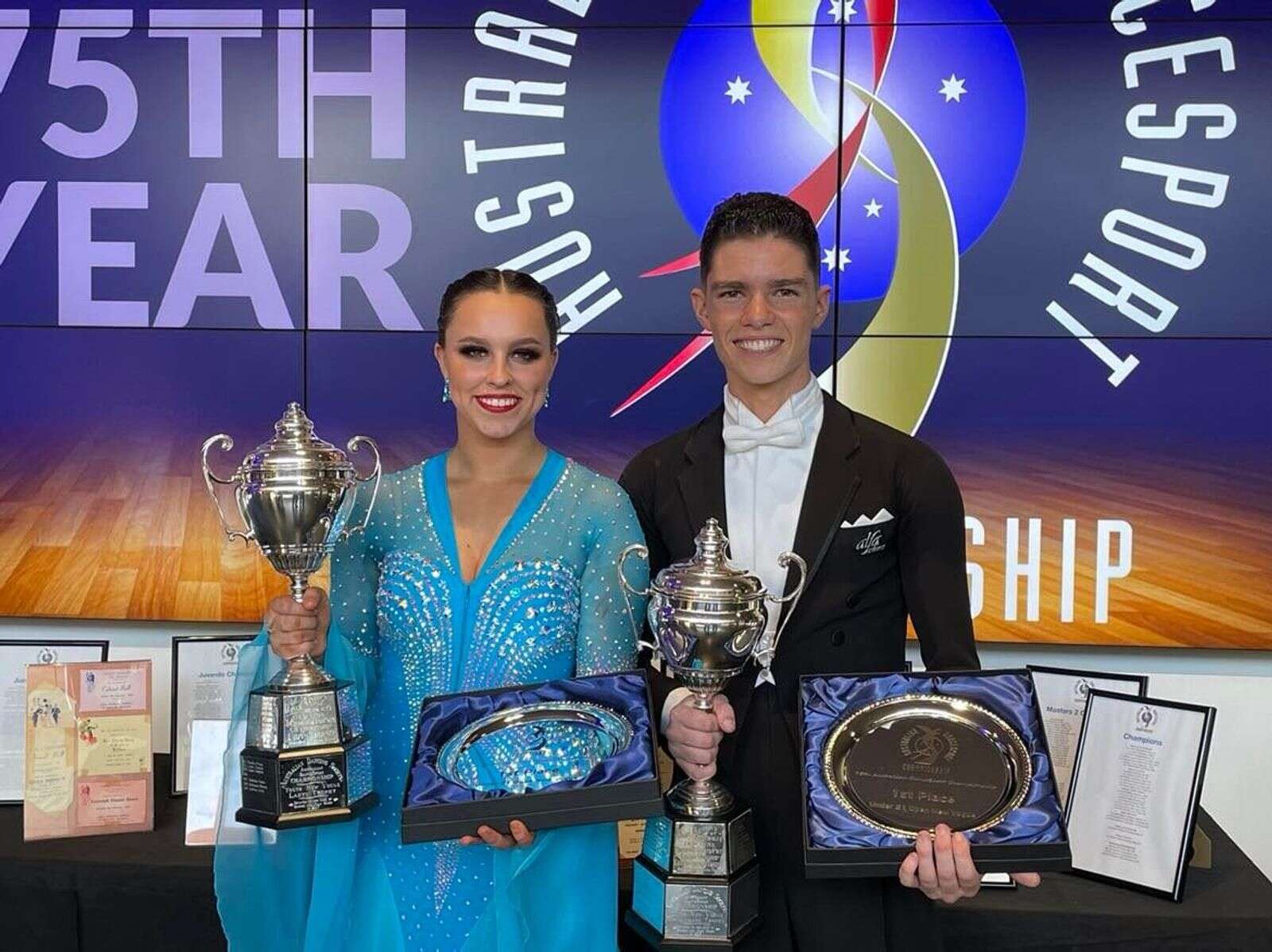 Dance star Shepparton shines on the national stage
Shepparton dance sensation Sam Brown has once again shown why he has been inducted into the Shepparton Sports Hall of Fame Junior Honor Roll.
The 19-year-old won three categories at the Australian Dancesport Championships last weekend alongside his dance partner Berkley Wood from Bendigo.
The duo blew the competition out of the water, being crowned Australian Under-21 champions in the New Vogue, Standard and Latin categories.
Brown and Wood were really happy with the way they were dancing, with Brown saying it felt good to get the win.
"That's always the real goal every year, to dance at the Australian Championships and try to finish in the best possible place," Brown said.
"I honestly think it was the best we've ever danced so I was very happy with the way we danced, I wouldn't change a lot at all."
Currently splitting training between Melbourne and Shepparton, Brown said the duo had three interstate coaches, which meant not only flying to Sydney to train, but also flying coaches to Victoria to prepare for the event.
He acknowledged and thanked Excell Dance Center Shepparton for helping the team prepare for the event, with the strong support of his families also crucial.
Last year, Brown was inducted into the Junior Honor Roll category of the Greater Shepparton Sports Hall of Fame.
He said he wouldn't have imagined getting the induction when he started dancing.
"It's so good to know that I did this and I hope others can now look at the accomplishments I made at a young age and say 'I hope I can do this in everything. that I want to do," he mentioned.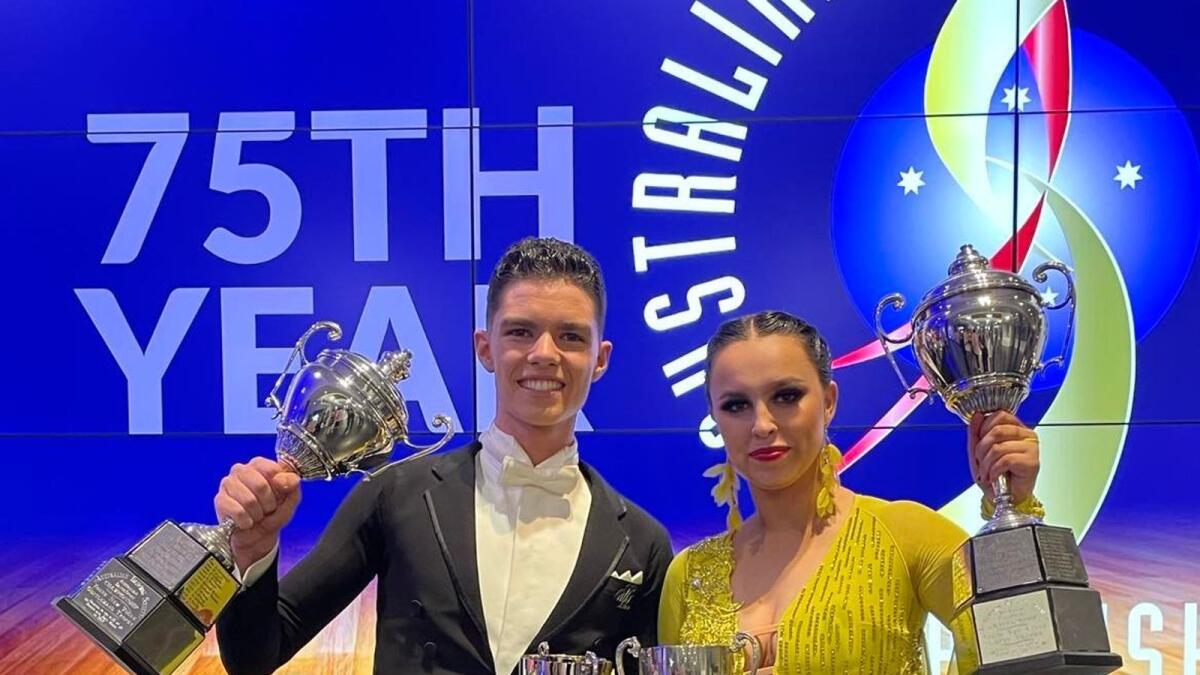 With three national titles under their belt, the duo will hopefully head to Europe later this year.
"Because we won the Under-21 championships for Australia, we got world rep positions, so hopefully later this year we go to Poland, the Netherlands and Romania, this is where the World Under-21 Championships take place this year," he said.
"We've never been able to do this before, so it'll be a pretty cool experience to go overseas and be among dancers I've never seen before.
"We are very privileged to be able to represent Australia."