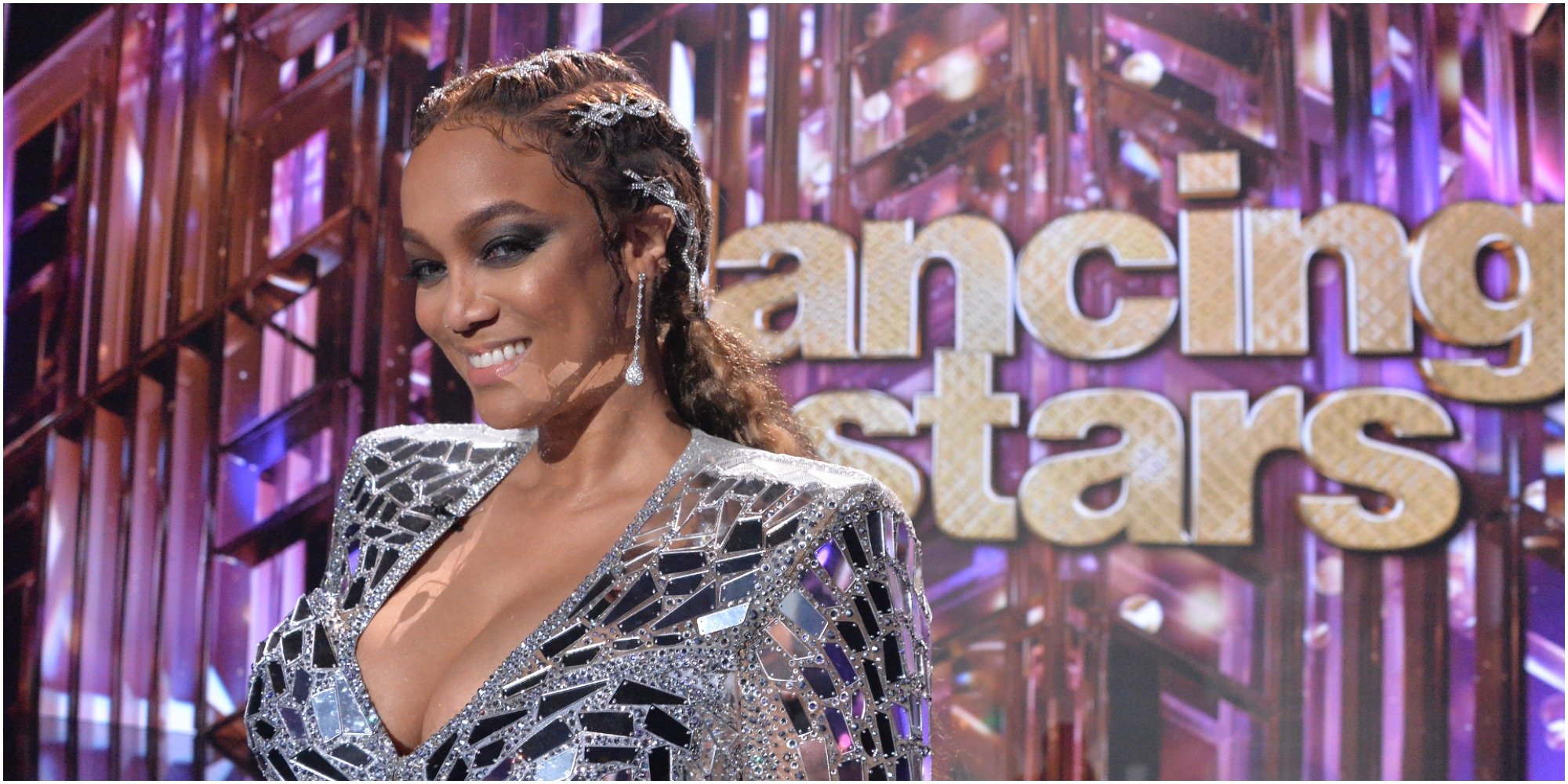 "Dancing with the Stars" fans love the show's judges, rotisserie host Tyra Banks
Dance with the stars viewers regularly show their passion for the show on social media. However, they still don't seem to have warmed up to show host Tyra Banks, despite this being her second season as the ABC series host. DWTS kicked off its 30th competitive season on September 20 with an evening of exceptional performances and groundbreaking firsts. Still, it looks like many fans still can't come to terms with Banks being here to stay.
'Dancing With the Stars' shares message of appreciation from judges
The caption read: "Because we missed them! Message of appreciation for our amazing judges and host.
The first in the photo gallery was Bruno Tonioli. The former professional choreographer and dancer looked dapper in a simple black suit and shirt with a patterned lapel. Next, Chief Justice Len Goodman, who has returned after a season of absence due to travel restrictions imposed due to the coronavirus pandemic (COVID-19). He put on an elegant gray suit and a buttery yellow tie.
Next was Derek Hough, who was making his debut in his second season as a full-time judge. The former pro, who won 3 Emmy Awards for his work on the show, donned a cream-colored suit with a gold faux turtleneck underneath.
Finally, Carrie Ann Inaba looked stunning in a black and silver gown with panels that looked like angel wings, her cleavage showed off.
Tyra Banks completed the slideshow
RELATED: Tyra Banks Thinks This 'Dancing With The Stars' Contestant Is 'Brave' For Joining The Show
In the final image from the photo series seen above, the show host Tyra Banks showed off an elegant look. She admitted on E's Daily Pop that she wanted her outfit to be a topic of conversation.
"We have to think big. It's season 30! Banks said, adding: "It's important to make it loud and splashy."
"The first outfit I'm going to wear is like 'Tyra's lost her mind.' And I think it's important to lose your mind when it's season 30… to have people on their phones like, "She's lost her mind, turn on the TV!"
Fans reacted, but not in a way Banks could have predicted
RELATED: Tom Bergeron's New TV Concert Brings Hope to 'Dancing with the Stars' Fans
Followers of the show's social media account responded to the appreciation message, but perhaps not in a way Banks might have expected.
"It would be a good article without Tyra in it," said one subscriber.
"I miss Tom… He was such a part of the Dancing experience, "said a second Instagram user.
"Judge well, host badly !!! I move quickly through it. It's not about you; please go! exclaimed a third spectator.
"I'm not a big Tyra fan !! I was impressed that she didn't make 1000 dress changes. It's not about you… it's about the performers! I will be very happy when you find a new host, "explained a fourth fan.
Dancing with the stars Airs Mondays at 8 p.m. EST on ABC.