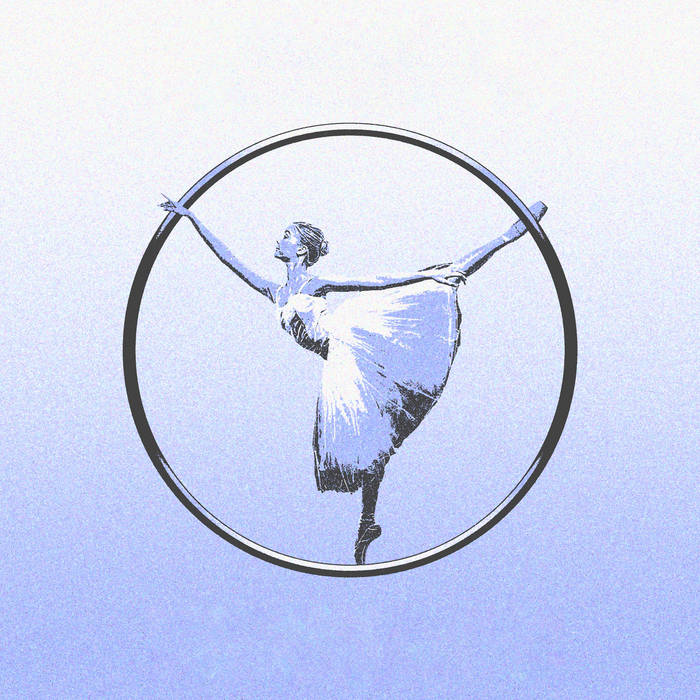 Jaymie Silk, "The Rise and Fall of Jaymie Silk and Rave Culture"
ALBUM OF THE DAY

Jaymie Silk, "The Rise and Fall of Jaymie Silk and Rave Culture"

By Joe Muggs May 11, 2022

​


​
Beninese-Italian-French-Canadian producer Jaymie Silk has long created intricate sets of connections across a wide range of dance and electronic music genres. Often, he casts his net wide for a single record: on some releases, you'll hear as much notes of Aphex Twin, Arca and gabber as the deep house and ballroom sound he made himself on. the teeth. DJ in Montreal. On his last album The rise and fall of Jaymie Silk and rave culture there's a much narrower focus: you don't even have to hear Malcolm X's extended samples in the "Freedom for Everybody" opener to know, like his 2020 album From club to bedroom, Rise and fall is dedicated to exploring the theme of black dance culture.
To like Of the club, Rise and fall is built on mostly North American regional club sounds. The Baltimore club's "Think" breakbeats are particularly prominent early on, the Philly and Jersey club's tempo push and ballroom open spaces are ubiquitous, and there are Chicago footwork patterns in the bath almost without sub-bass drums from "Take Time". to Breathe", which closes the album. The classic house of NYC and Chicago too. But he's never a purist with any of these sounds: they melt into each other as Silk searches for the common threads, then traces them to other diasporic sounds. Before the relief of "Take Time…", there is a spectacular climactic transition from the Afro-Latin carnival delirium of "Cats Love Drums" to the hyperspeed "Waiting for the Day", with its cyborg-angel AutoTune, which sounds something like a soca front ÌFÉ dancehall electronics.
The web extends even further with heavy UK hardcore rave riffs on "The Heat" and "Bad B" and a bit of European trance/techno in "Stop Singing, Start Swinging". But these are not outside influences, they are natural extensions of the black American sounds at the heart of the record. It is an illustration of how the club sounds of the African diaspora have been in constant dialogue and feedback with Europe – much like, say, the relationship between early jazz innovators and composers like Ravel and Stravinsky. has never been a mere influence, but a constant mutual relationship. interaction.
All that great conceptualism and cultural mapping is there if you want to seek it out, and as a representation of that landscape of connections, this album is a beautiful thing. But you don't need to pay attention to any of this to enjoy it. Because first and foremost it's a club record – it's as much about heat, movement and sauce as it is about great historic sweeps. Even the Malcolm X samples serve both a dance floor and a radical purpose: "It's freedom for everyone or it's freedom for no one" on loop as a growing chant more intense reminds us that dance, club and rave music are nothing without equality for all. It's fierce in every sense of the word and terrifyingly joyful too.
READING IN PROGRESS
ON BREAK
by
.