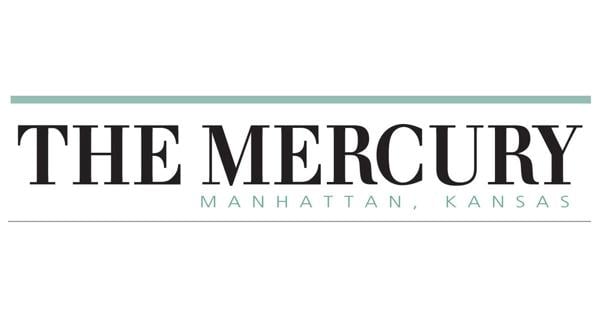 PLAN YOUR WEEKEND | Everyone Matters, 'Bonnie and Clyde', Rally in the Valley and more | Area
Sunscreen for everyone matters this Saturday at the Douglass Recreation Complex, 900 Yuma St.
Families can connect with local resources, as well as receive free health checks and vaccinations. And don't forget Fido! KSU College of Vet Med will offer basic preventative vet cats and dogs. Meanwhile, kids can play outdoor lawn games, get temporary tattoos, and more.