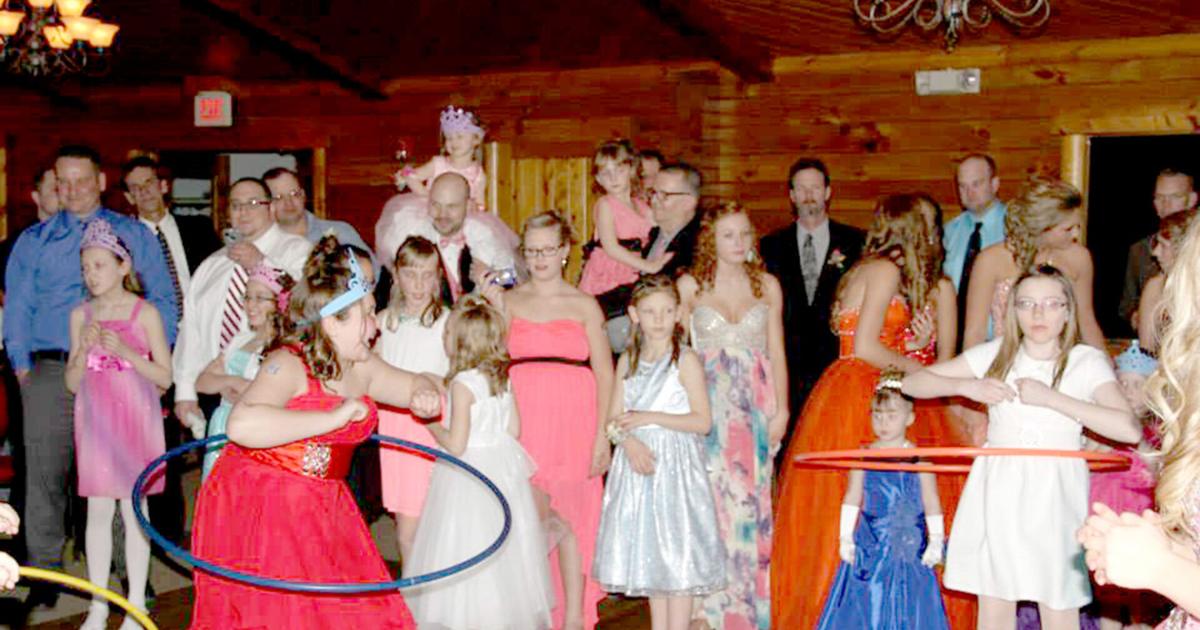 Princess Prom will return to Manning this year | News
As March approaches, Manning's fathers can take their daughters to the dance floor inside the Hausbarn Konferenz Center.
Princess Prom, an annual event inviting dads, grandpas and uncles to bring "their little princesses to the ball", will take place for the first time in two years.
The dance in 2022 will mark the 5th Princess Prom, the event having been canceled in recent years due to COVID-19. The recommended age for girls is between 3 and 12 years old.
Michelle Starman, director of the Manning Child Care Center, said the idea came from a group of mothers who wanted to raise money for the daycare.
The team chose the Hausbarn Konferenz Center for its location in the Grand Ballroom, allowing plenty of room for activities such as dancing, coloring, and creating princess crowns. There will also be a raffle for girls who want to win a prize.
For the past few years, Starman has said high school girls would arrive dressed in their prom dresses and dance with the younger girls.
This year, proceeds from the event will be used to replace the tile inside the Manning Child Care Centre.
"The center is almost 20 years old, so the tile has definitely seen its wear and tear," Starman said.
After two years without dancing, Starman said the organization of Princess Prom felt like a sign of society returning to normal.
"We want [the girls] being able to have fun," Starman said. "Missing those few years, I think people will also be looking for things to do.
Once tickets become available, Starman said the dance would be a great way for dads to spend time with their daughters while they're still young.
"I think everyone has such a fast world," Starman said. "Just to spend this time with them while they're little and enjoy it…we'll have tickets available and whether they bring one girl, two girls or three girls, we'll have those tickets for the couple as well.
The date is set for March 5, with doors opening at 5 p.m. and the dance floor running from 6 p.m. to 8 p.m. Starman said the team hopes to sell tickets around the beginning of February.
For anyone interested, tickets should be available at First National Bank. Alternatively, participants can call the Manning Child Care Center.