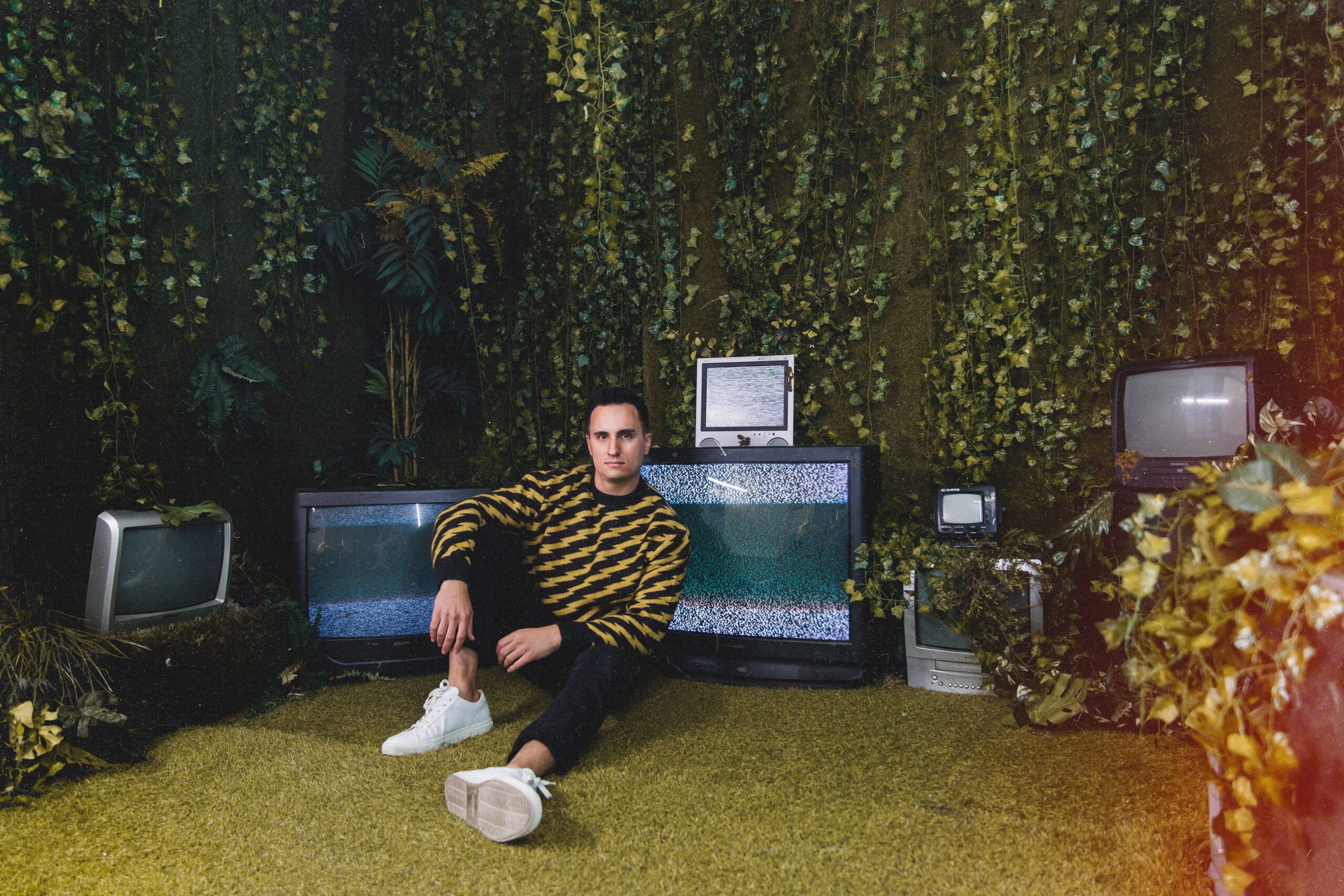 SPIN SETS presents: Xavage – SPIN
San Diego-based dancer and producer Xavage merges trap and EDM to create his true signature sound. With a self-proclaimed "shameless edginess," his style draws inspiration from early 2000s hip hop, electronic synths and a range of influences, including Timbaland and an original remix by Don Flosstradamus. Xavage's most recent release, "Stay Savage 2", stayed true to its roots with its latest single, "Get Down". Then he focuses on big upcoming collaborations. We are there for that !
He sat down with SPIN to talk about his biggest influences, how he became a dancer, how dance inspires his music, and more. Flow Stay xavage 2 here and check out Xavage's electrifying SET below! Want more SETS? Head over to SPIN TV to follow all the newest and greatest DJs/producers in the electronic sphere.
Who is Xavage and what do you represent?
XAVAGE describes a person who has characteristics that cross between timeless class and unabashed nervousness. I defend music that puts dance back into EDM.
Tell us about your sound – where did your style come from and what were your biggest visual, social and sonic influences?
My style comes from early 2000s hip hop because of the bounce and groove. Once the EDM space started trap by incorporating hip hop drum beats and adding electronic synths, I fell in love. My biggest influencer is Timbaland because of the bounce and pace he is able to achieve. Most of my favorite songs from that era were produced by Timbaland.
Was there a turning point in your success? When did you realize the extent of your impact within the industry/community?
My biggest turning point was graduating from Icon Collective and signing my first EP to Circus Records. In that moment, I felt I had all the tools and all the connections to be successful. I just had to stay humble, work every day, and enjoy every step of the process along the way.
What prompted you to mix trap music and electronic music?
Don Flosstradamus' original remix is ​​what introduced me to the world of trap music. Once I heard this song, it was game over, I was totally hooked!
Why is bringing dance back to EDM so important to you?
Before getting into music production, I was on a competitive hip hop dance crew. As mentioned before, my goal is to bring dance back into EDM. I would love to see the trap scene go back to its bouncing and grooving roots. The purpose of my music is to make people dance. I hope my music will inspire listeners to appreciate trap music that doesn't focus on an "open air" style of music.
How did you start as a dancer?
If anyone knows America's Best Dance Crew, there was a team called Team Millenia. The founder of the team taught dance at my high school and I fell for dance. Once I felt like I was at a qualified level, I tried out for a team called Underground in Irvine, CA and was offered a position on the team. We then won and participated in many competitions such as World of Dance and The Bridge.
How does dance inspire your music and vice versa?
Since I have roots as a dancer, I've been able to see my musical production through a dancer's lens and judge it based on its "danceability". Honestly, I'm blown away that so many electronic music producers can't dance and lack rhythm. Some producers have a unique "sound", but for me, it's a groove on all my tracks.
In what ways have you pushed yourself beyond your self-imposed limits?
Time is by far my biggest enemy. Although I have other time obligations outside of music to which I am fully committed and dedicated, I overcome this limitation by being strict and consistent with my time. I don't play video games, I don't binge-watch TV, and I don't sleep late. I have a strict schedule that I adhere to every day to accomplish all of my goals and obligations. My head doesn't hit the pillow until it's all checked off at the end of the day.
What's next for Xavage?
In 2022, you can expect BIG collaborations. My music is getting more and more bouncy and groovy and I'm excited to share it with the world. Finally, I'm working on a BIG sample pack with Zenhiser that will be available on many platforms later this year.
What do you wish for the future of electronic music? How would you like to see it evolve?
I want electronic music, especially the electronic trap subgenre, to go back to its roots. In my opinion the trap music of the last 5 years has been hijacked by dubstep and bass and is now almost interchangeable. Personally, my music evolves by creating trap music that focuses on bounce and groove and doesn't care about your typical "EDM format" song.
A final word for the SPIN verse?
Stay Xavage.