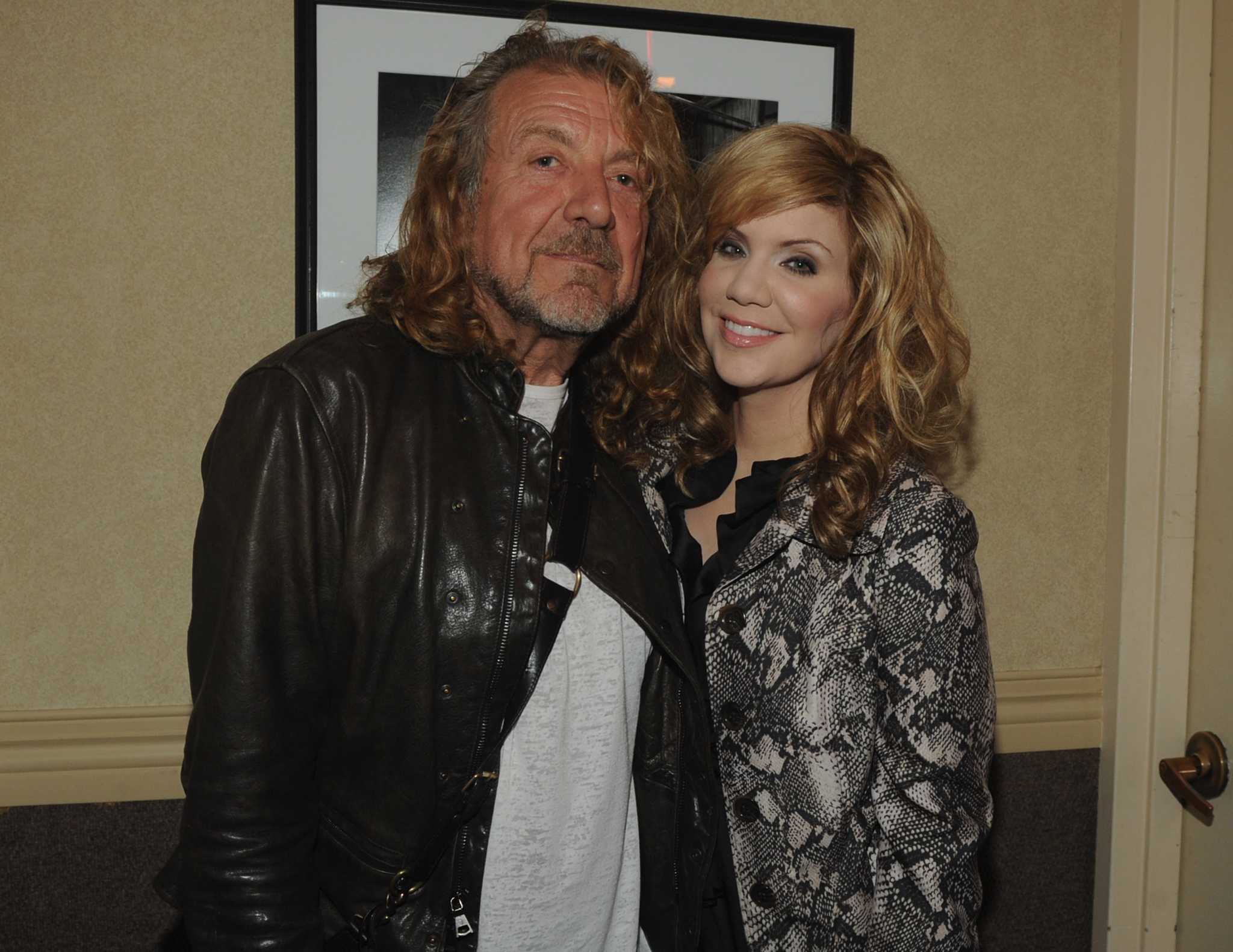 When Robert Plant and Led Zeppelin rocked Schenectady
SCHENECTADY — Thousands of people will flock to the Saratoga Performing Arts Center to see former Led Zeppelin frontman Robert Plant and bluegrass singer Allison Krauss on Friday night.
If you've spent any time talking rock around Schenectady, you might get the impression that a SPAC-sized crowd once packed into the long-gone airfield on August 20, 1969, to to see Led Zeppelin play a show that grew and grew. legendary over the decades.