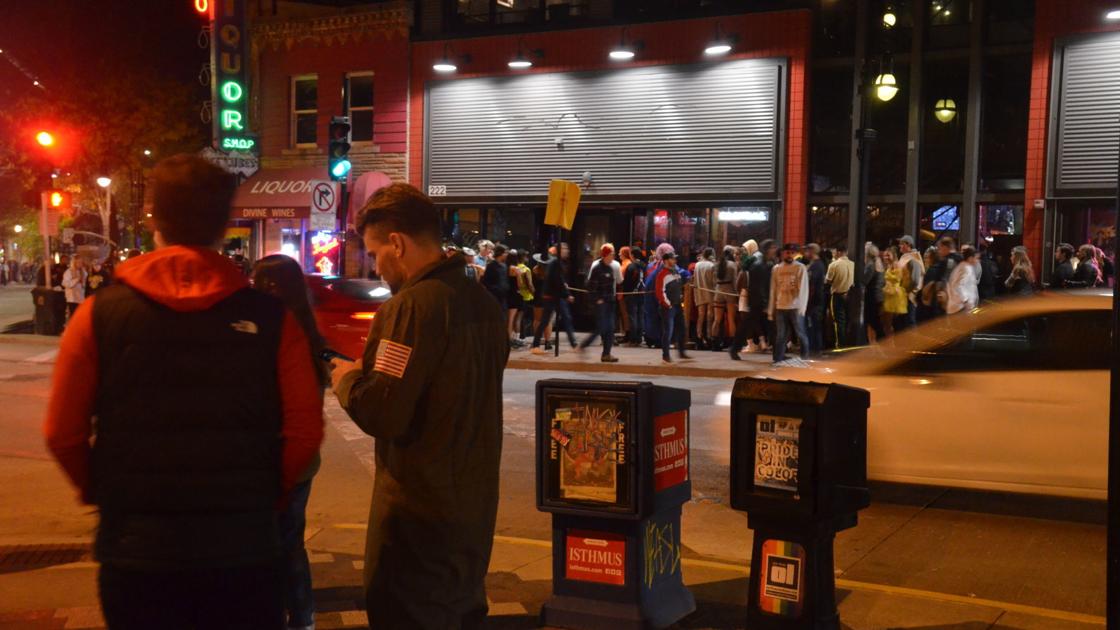 Without Freakfest, State Street Gets a Calmer Halloween Eve | Local News
The COVID-19 pandemic wiped out Halloween on State Street in a way riot police never could.
A Halloween Eve without Freakfest left State Street with a normal number of people for the night and a lot of people without costumes. Instead of costumes, many people walked the Strip in the early evening with their gear from the Wisconsin vs Iowa soccer game earlier in the day.
"It's never been so crazy as before," said Steven Klipson, 34, who was disguised as Robin, Batman's sidekick.
Last year, the COVID-19 pandemic drove Halloween off State Street, with the Freakfest being canceled as city, public health and UW-Madison officials all urged people to stay away. iconic street deviation.
The city has again canceled the event this year due to lingering concerns about COVID-19.
Bars and businesses along State Street also felt the relaxed Halloween night. Nick's restaurant bartender Carter Ness said the night was very different from previous years, when thousands of people from outside Wisconsin flocked to the downtown area for the Freakfest's music lineups and bustling crowds.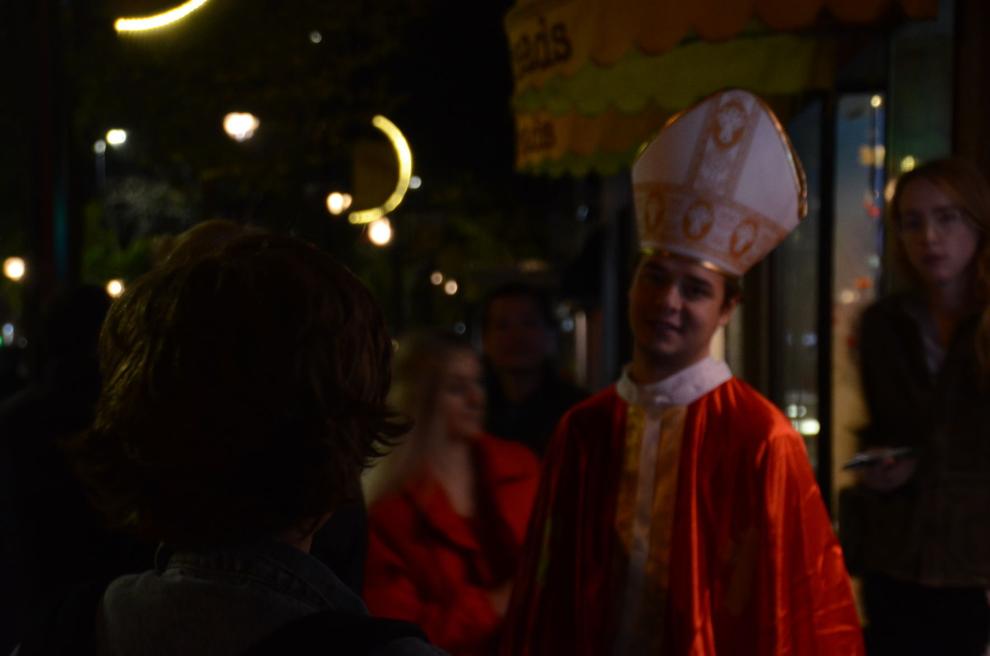 "Usually the Freakfest takes place and people flock," said Ness behind Nick's bar, which had a relaxed crowd mostly without costumes on Saturday night.