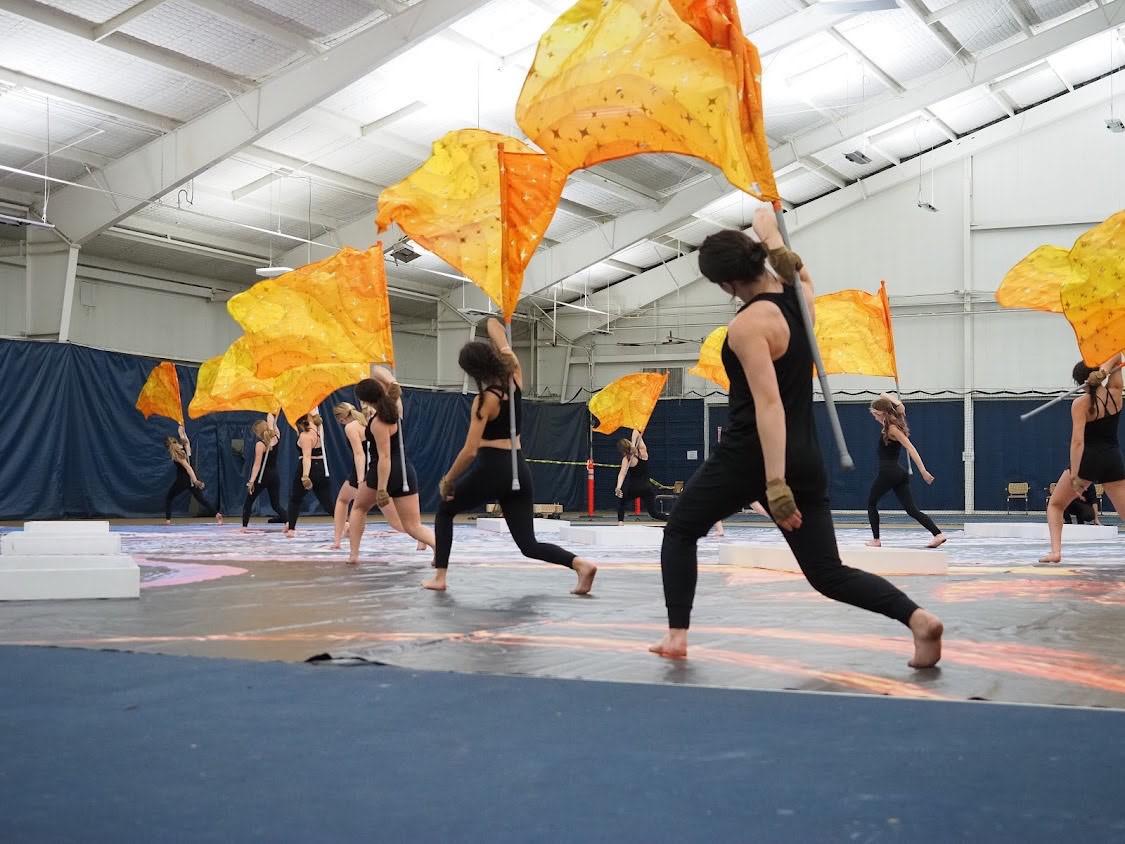 Woodlands High Color Guard places third at World Championships
This year was not originally meant to be a competition year for The Woodland High School Color Guard, but the pandemic changed the schedule and the team arrived ready for the World Championship. Last month, Team TWHS placed third at World Scholastic at the competition in Dayton, Ohio.
Typically the team competes every other year and 2022 was supposed to be a slow year but since the team couldn't go last year there was a fundraising campaign to get them to the worlds this year for the competition from April 7 to 9.